Smilling face, monkey face being forced to smile, and finally he looked smiling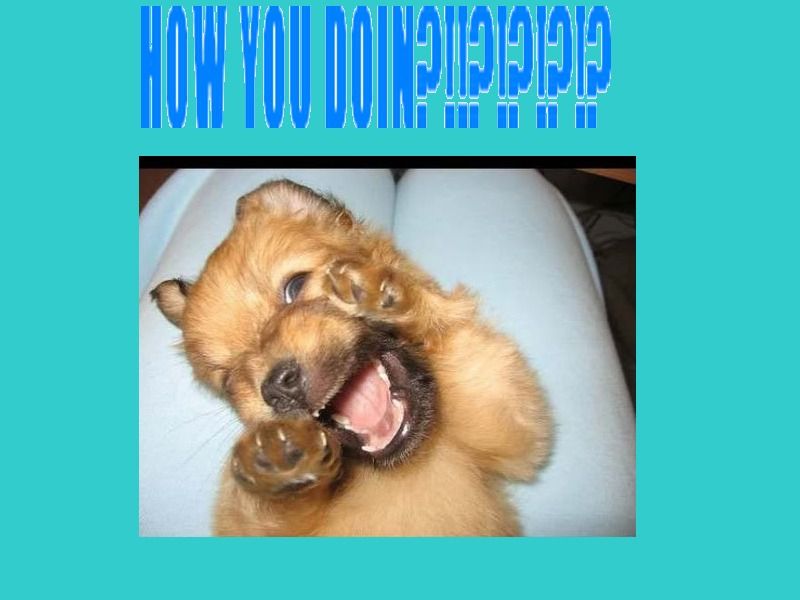 This dog after chasing the neighbor a cat, or because there is very hot inside the room.


flashing dog



Family photos for memories.


A dog who wants to be a pig


vengeance against his enemy who then gave a gift of a blast into the house.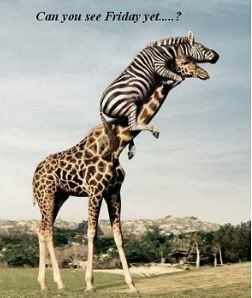 Crazy zebra.
Reference [http://media.photobucket.com]